http://www.coolpatchpumpkins.com/

It took an hour to get through the world's largest maize maze. Some pics.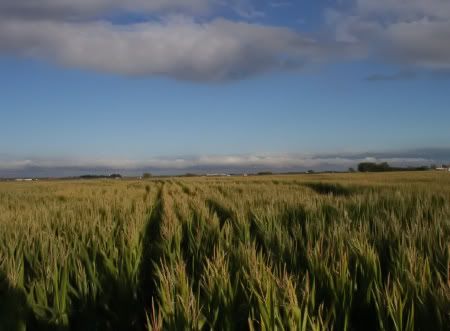 Camera: Canon EOS 20D
F/20 @ 1/1250 @ ISO 1600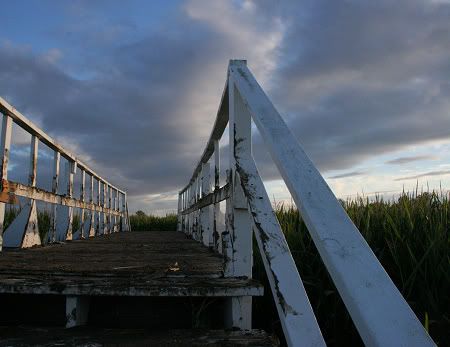 F/16 @ 1/640 w/ ISO 1600
Two bridges were located inside of the maze. Here is one. It is muddy and not so white anymore. But it gave us a gorgeous look at the maze (see above picture)
F/16 @ 1/500 w/ ISO 400
A lonely pumpkin someone left on a bale of straw.
F/16 @ 1/500 w/ ISO 400
The sky was being perdy and wished to be included in the picture with the pumpkin. I obliged.