This monarch butterfly had just finished laying a few eggs a few feet away on our milkweed plants. She snacked on the spearmint for a bit and then went back and laid a few more.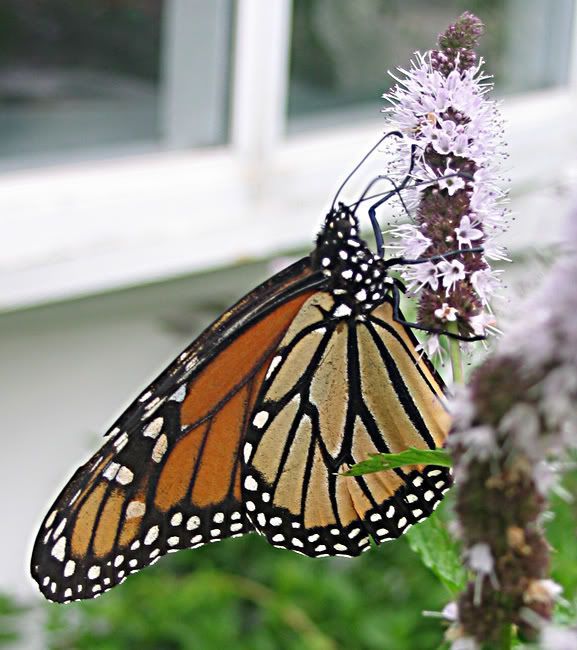 One of the eggs she laid.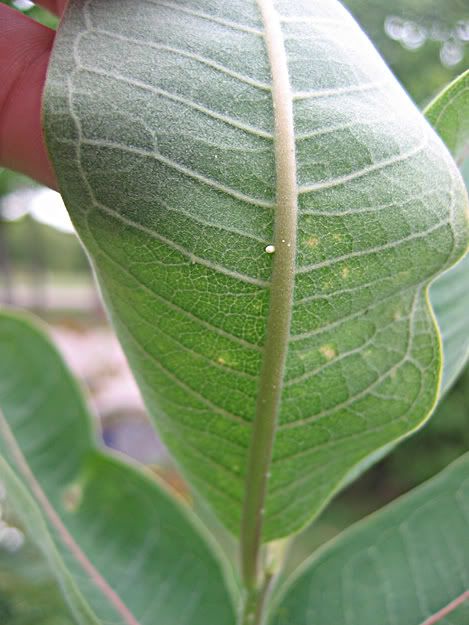 A close-up of the egg. If you look closely you can see the little ridges that are characteristic of monarch eggs.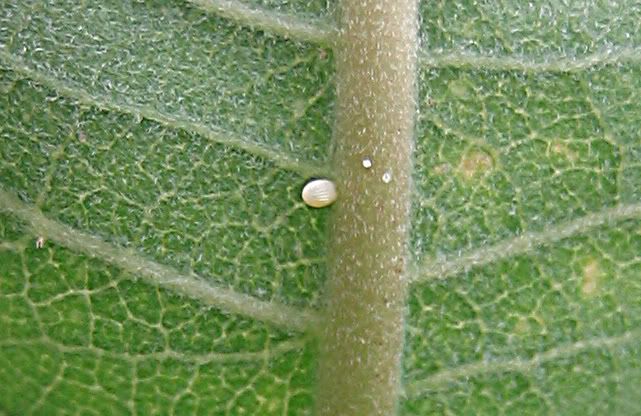 A bumblebee in the spearmint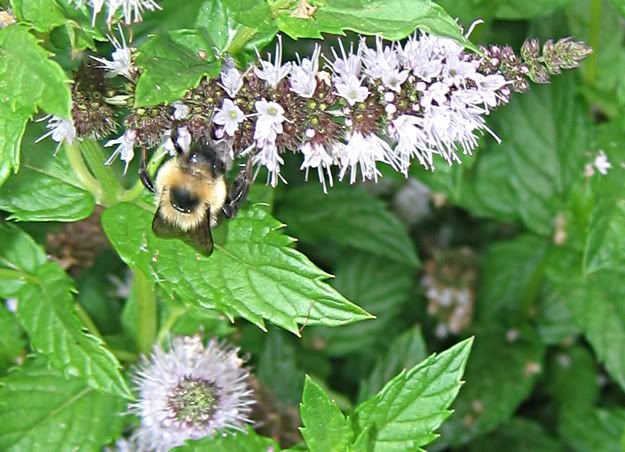 A sunset here in southeastern Wisconsin, taken 2 days ago.