I swear I had put a cut...it ate it =/



Perfection in nature is amazing...
"Fun Guy"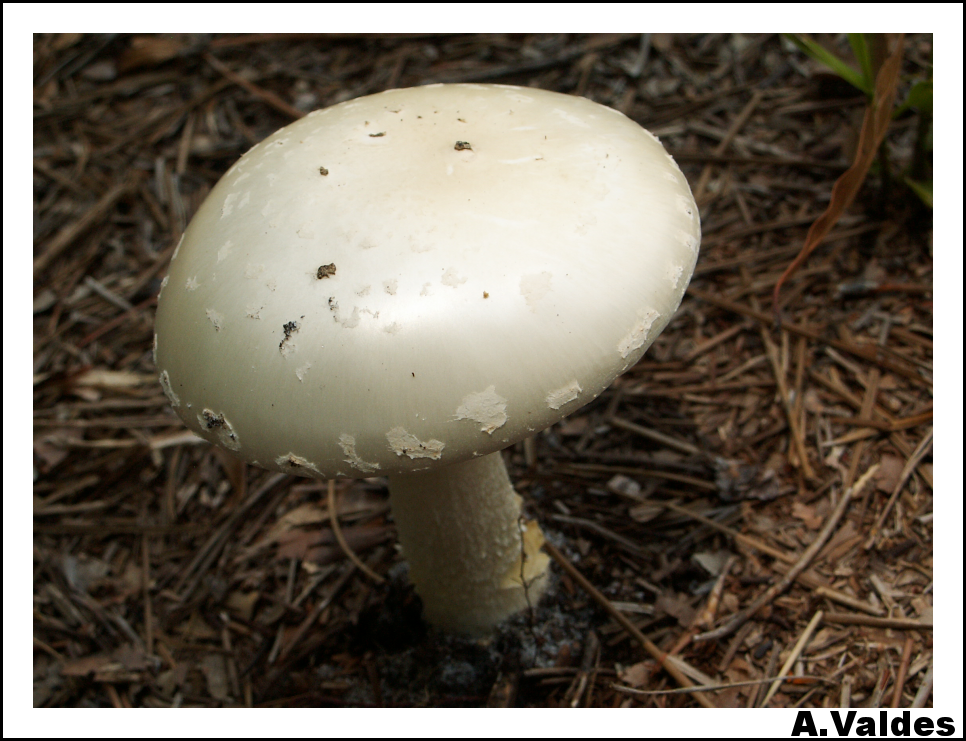 More @ my gallery: http://blackiliner.deviantart.com/

All images are pretty big, but I wanted them that way to show max detail!




"Stages"





Dandelion missing bits, but still cool!
"Incomplete"





"Yellow Praise"






Took this shot without looking it, kinda set the cam on the ground and prayed for the best...didn't even notice the little guy until I got home and uploaded.
"Hello There"





My only peeve about this one is the base, I wanted to clone it, but I opted against it.
"Gills"








All of these photos have not been edited. Some got cropped, and all got framed and signatures. The only that got some change was "stages" and I did a minor saturation change as I wanted the Dandelion to stand out a little more.

I am pleased with today's journey.

All pictures were taken in NW Gainesville almost in Alachua...