This is my sunday from 2 weeks ago. Spring has evolved a lot since then, what used to be some modest buds and very faint hints of green back in this they have become young lush greenery leaves half stretched out. But it was an absolutely wonderful day to enjoy the early spring. We went to a Natura wildlife protection area where they have two completely different trails open for public.
First trail has alluvial forests, floodplain and the river: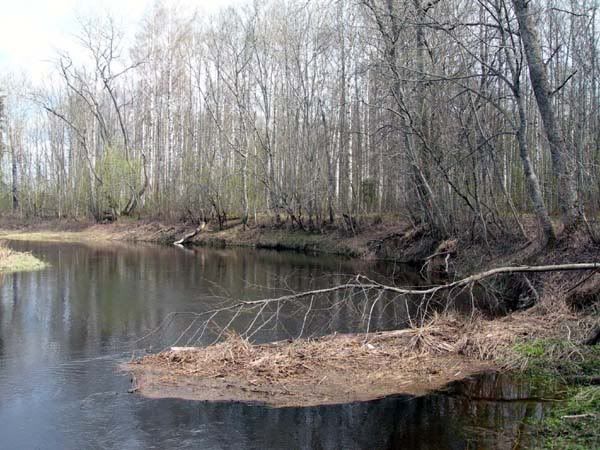 (
Collapse
)
Second trail "takes one through typical dry pine forests on sandy soils, and crosses fens and transitional bogs by way of wooden path, passing through bog islands":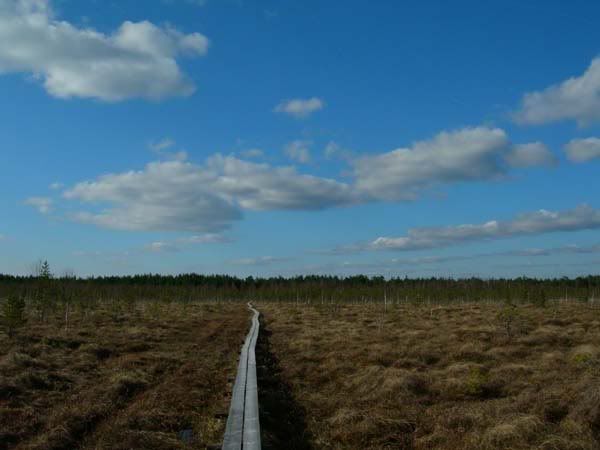 (
Collapse
)
It's also my first post here. Freshly joined although I've been watching for a while. Hi all.