I loved the red next to all the green....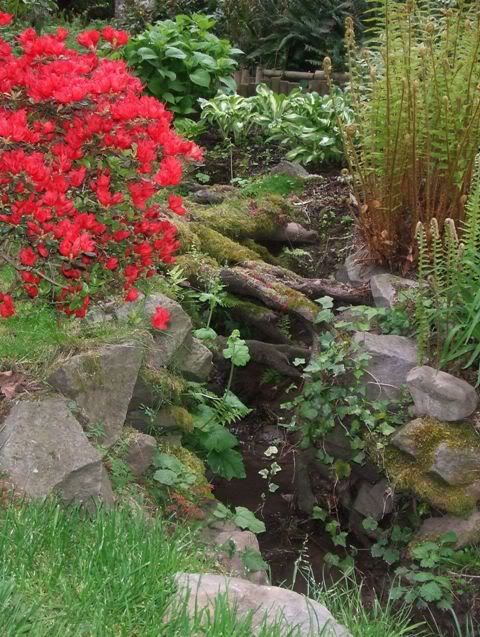 it's heart tree......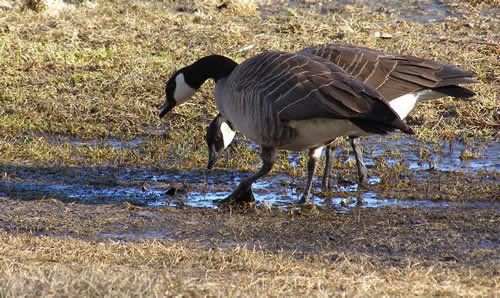 I almost walked straight into this pair of Canadian geese!! They didn't care much about people. They were eating, drinking, and walking around. The last two pictures were taken the next day, of whole flocks returning home for the summer.
(
Collapse
)
Flowers, sunsets, mountains views, etc.
(
Collapse
)